This is probably the best through the mail autograph success story I have yet.
It took former Boston Red Sox first baseman Dave Stapleton 1,167 days to return an autograph card to me.
It is the third longest wait I have had next to Bob Tewksbury, who took 2,104 days, and GlenAllen Hill who took 1,285 days.
There is an added twist to the story, a mistake that I made which resulted in this great return.
When I mailed Stapleton a card, I erroneously sent him a card of former Milwaukee pitcher Dave Stapleton.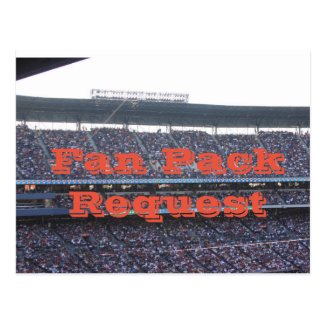 I'm still stunned I made such a mistake as I always liked Boston's Stapleton and his 1981 Donruss card was one of the first card I remember adding to my collection.
I sent the Brewer's card and a note wishing the pitcher happy holidays.
What I received back four years later is an autograph from Boston's Stapleton and a note highlighting my error, signed by Boston's Stapleton and citing that he played for Boston 1980-1986 #11.
and realized that there isn't an address for the former Brewer's pitcher.
I hate the error I made but I love the result.
Thank you to Boston's Dave Stapleton.
Looking for cards to buy visit
Adding new cards almost daily.
Also, visit www.thelamfoundation.org and become aware of a deadly lung disease striking out women called Lymphangioleiomyomatosis, (LAM.)
There is no cure and doctors are not sure what causes it.